Jobs

Classified Jobs Found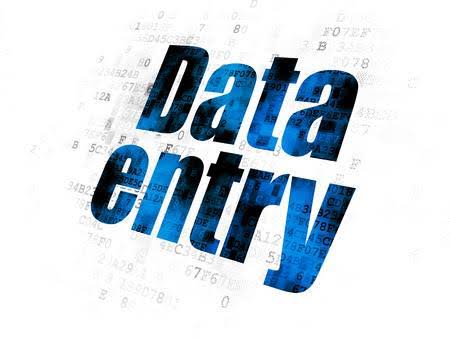 Kollam, Kerala, India ,
PARTTIME
25000 a month
Are you looking for a business opportunity that you can do from home? Do you want to earn extra income by working in spare ...
Posted: Tue, 11 December, 2018 Kollam, Kerala, India ,
FULLTIME
5000 a month
Work from Home or Office. Work in your spare time. Enjoy Personal Freedom and Financial Independence. We are offering a business opportunity to everyone ...
Posted: Wed, 28 November, 2018